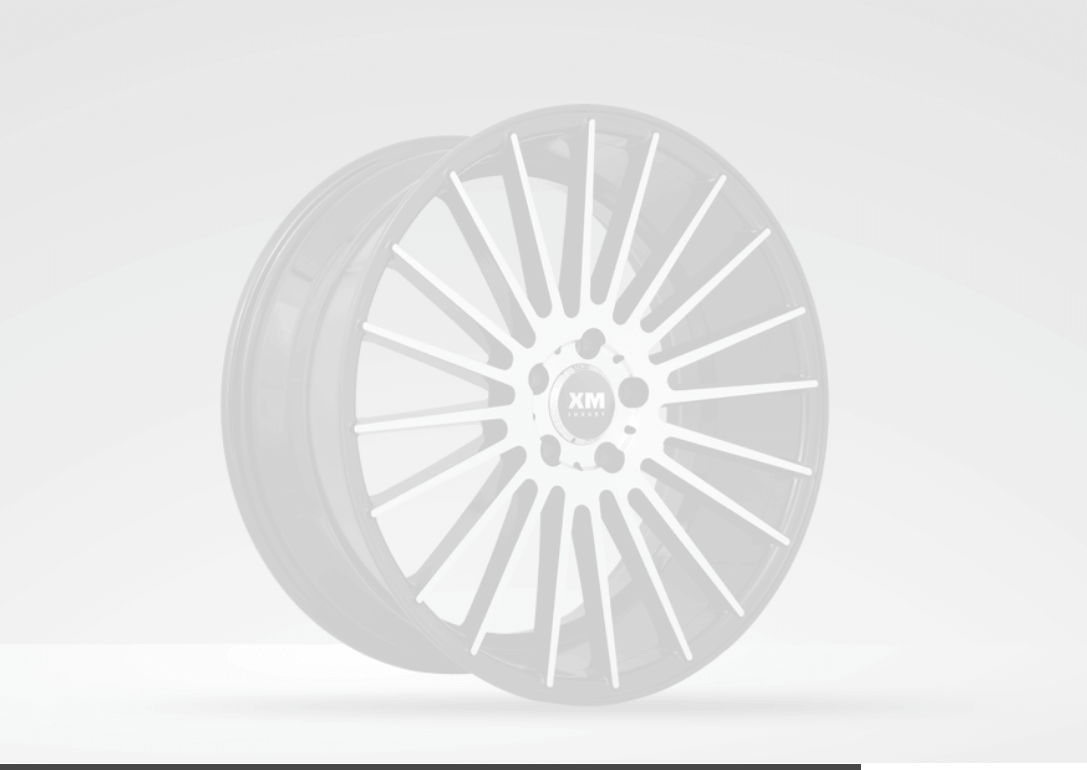 About Us
XM Luxury is one of the industry leaders in modern luxury wheels, enabled by our craftsmanship in hi-tech wheels. Our designs, quality and on-time delivery system are our strength. Being the first choice, building long-term relationships, and staying loyal to our customers are our identity and pride.
Product Range
Keeping the requirements of luxury cars into consideration, our product range is all about style and quality. We have always believed in moving with the world, our wheels are hi-tech wheels, we specialize in cast, forged, and flow-formed wheels (i.e. Half-cast, half-forged).
When we established the company, we realized the requirement for wheels that serve the purpose and style of luxury cars. So, we designed wheels that were durable, stylish, and luxurious to meet your car's needs.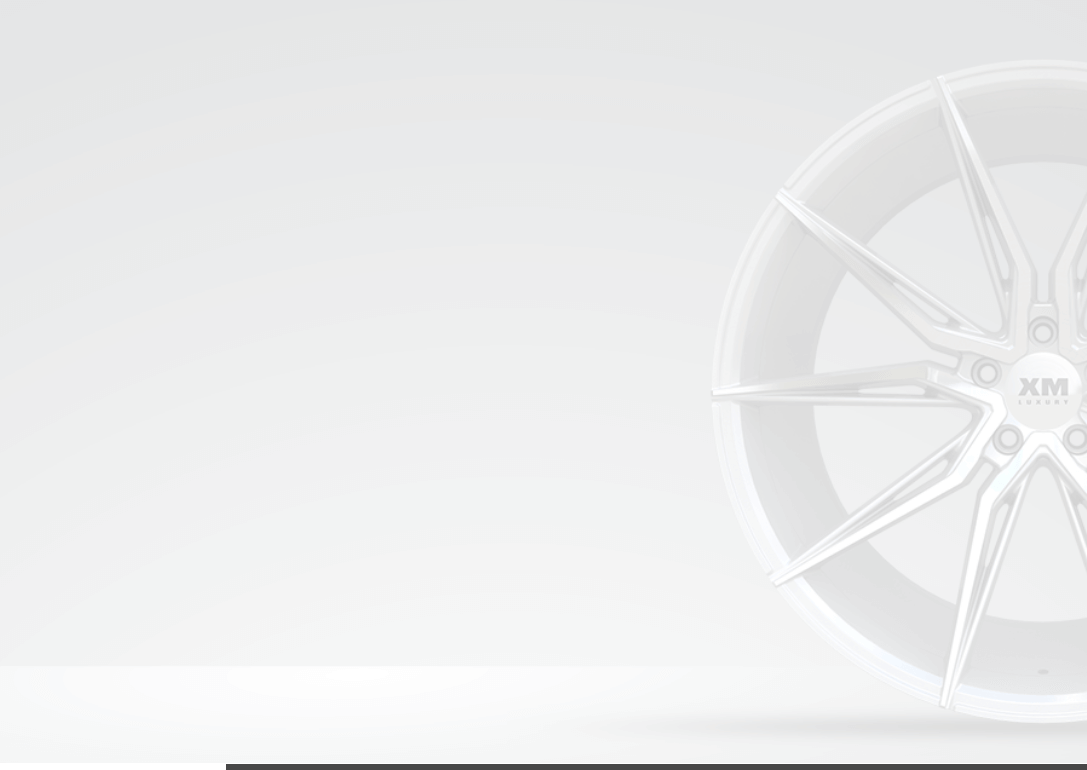 Manufacturing &
Product Safety
We have a state-of-the-art process of manufacturing; each wheel goes through rigorous fortification and testing, while our researchers continue to improve the technology, quality, design, and latest styles of the wheels with their constant research. With our dedicated quality assurance team, we ensure quality that is truly unmatched. Quality checks are done even after the rigorous fortification and testing process is completed during the manufacturing process.
Customer Service
Customer satisfaction being our top priority, our goal is always to deliver what the customer wants and needs. This is ensured by our customer service representatives who are present round the clock to resolve queries and provide after-sales services.
Distribution
XM wheel family has over a million square feet of combined warehouse space in the U.S, we have made it easy for our customers to find us. Our wide network of distributors is spread all over the United States providing you our variety of luxurious hi-tech wheels.
GET THE NEWS LETTER
TO STAY UPDATED ABOUT OUR LATEST WHEEL COLLECTIONS, OFFERS AND EVENTS SIGN UP FOR OUR NEWSLETTER TODAY.